Services
We all encounter problems with our computers from time to time. When problems occur you can try to fix it yourself or you can let the professionals at Custom Computers do it for you.
Here is a list of some of the repairs we can do for you:
Virus / Spyware Removal
Hard Drive Replacement
Data Recovery
Operating System Upgrades
Registry Fixes
Laptop Screen Replacement
Memory Upgrades (laptops included)
Motherboard Replacement / Upgrades
Video Card Replacement
So how does it work?
Simple. Bring your computer in for a free diagnosis. Drop your computer off and we will diagnose it and call you with a quote. If you are ready to have Custom Computers fix your computer, simply agree to the work and the quote. As soon as the repairs are finished we will call you and let you know that it is time to pick up your computer.
When you arrive your computer will be waiting for you and is guaranteed to be in complete working order with all issues discussed resolved.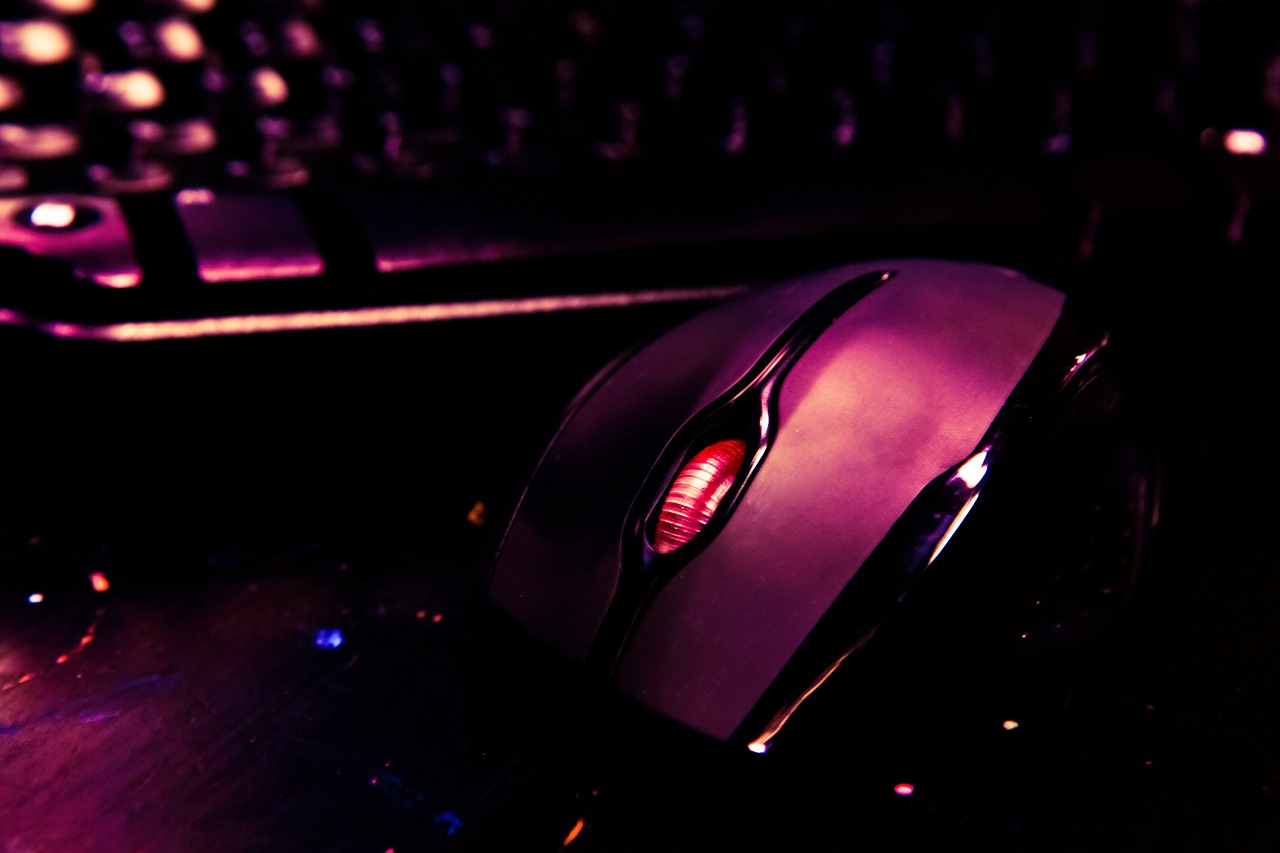 If you want to play the latest games at the highest graphics settings and fastest framerates, you're going to need a beefy computer. We work with you to determine your budget and gaming needs. We then custom select all the hardware based on your requirements, assemble the parts, and configure your new pc for maximum performance. Here are some of the customization options available:
Case and lighting
Fan or liquid cooling
Operating System
Hard drive storage capacity
AMD or Nvidia graphics card
Intel or AMD processor
Memory Capacity (up to 64GB)
Speakers
Number of monitors and size
*More options available on request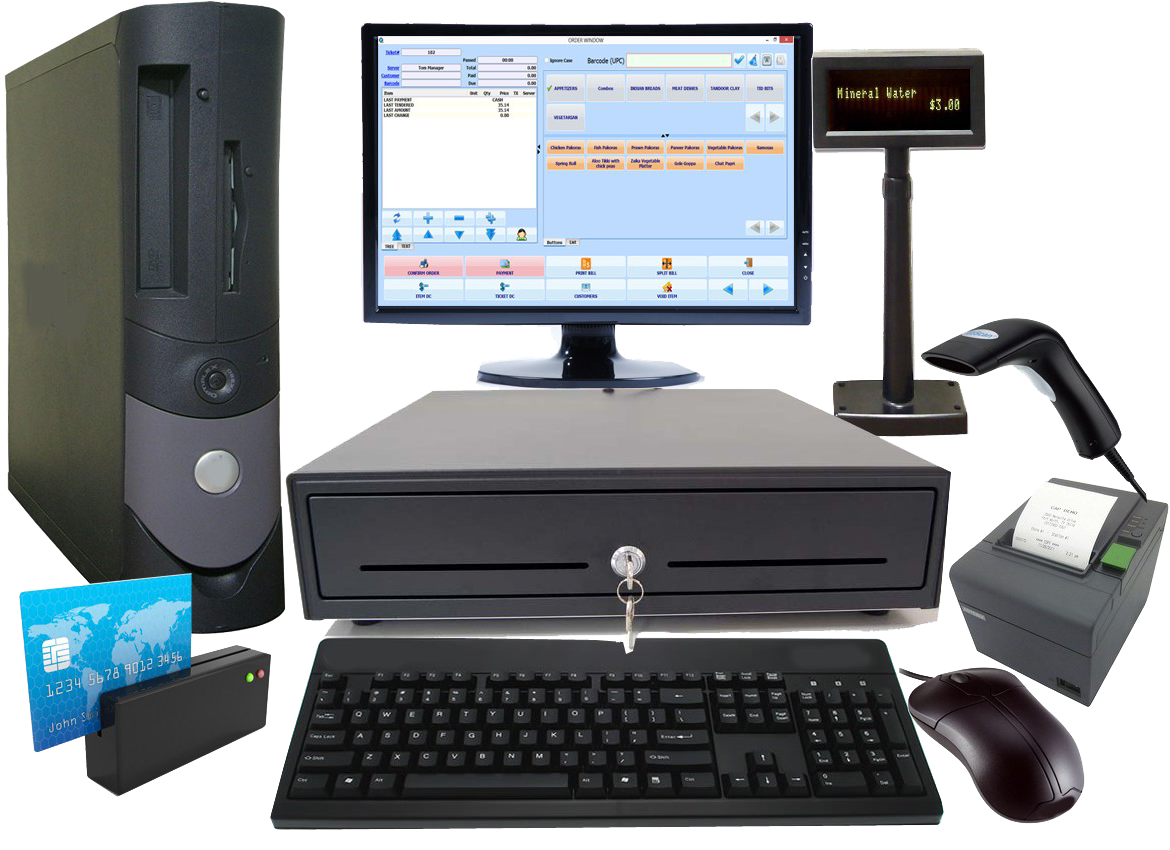 If you have a small business and your POS is acting up, give us a call. We work with *most* POS systems and can resolve many issues on site. Here are some of the services we provide:
Communicate with tech support on your behalf for speedier problem resolution
Database Backup
Upgrade Operating System
+ all PC Repair services mentioned in the section above